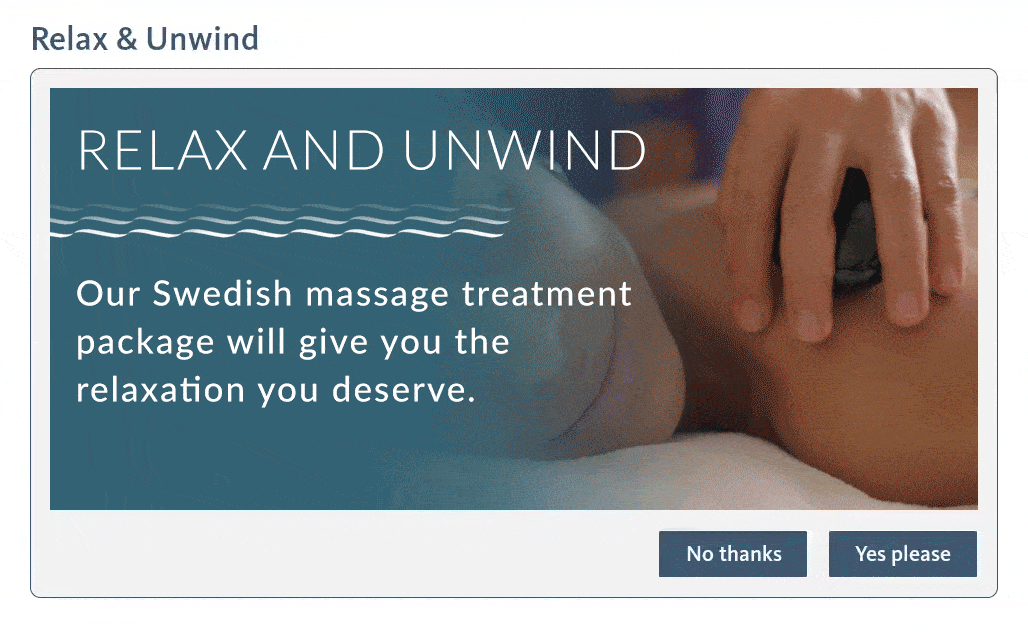 Spa treatments
---
A great call to action is persuasive, creates a sense of urgency, and is action oriented.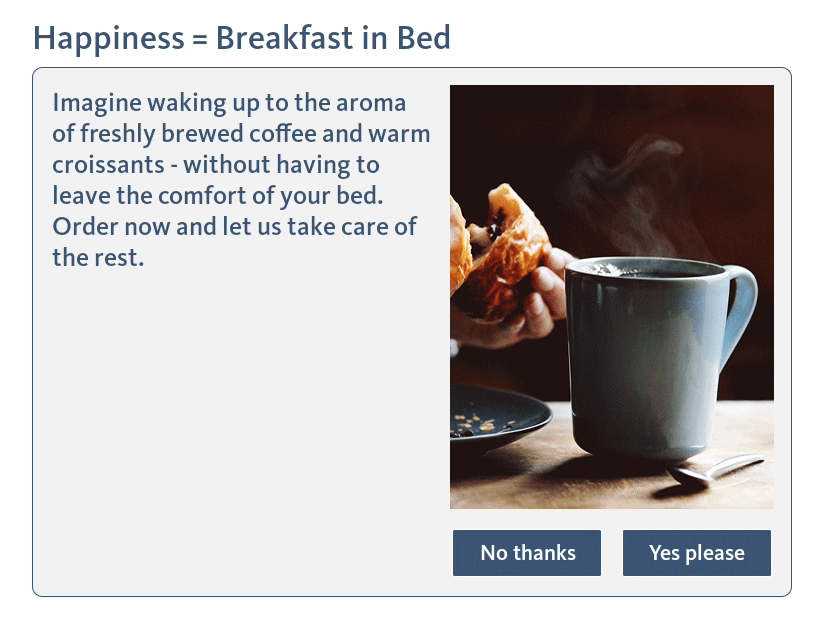 Breakfast in bed
---
Timing is everything, so you can schedule messages to appear at the right time of day to entice your guests.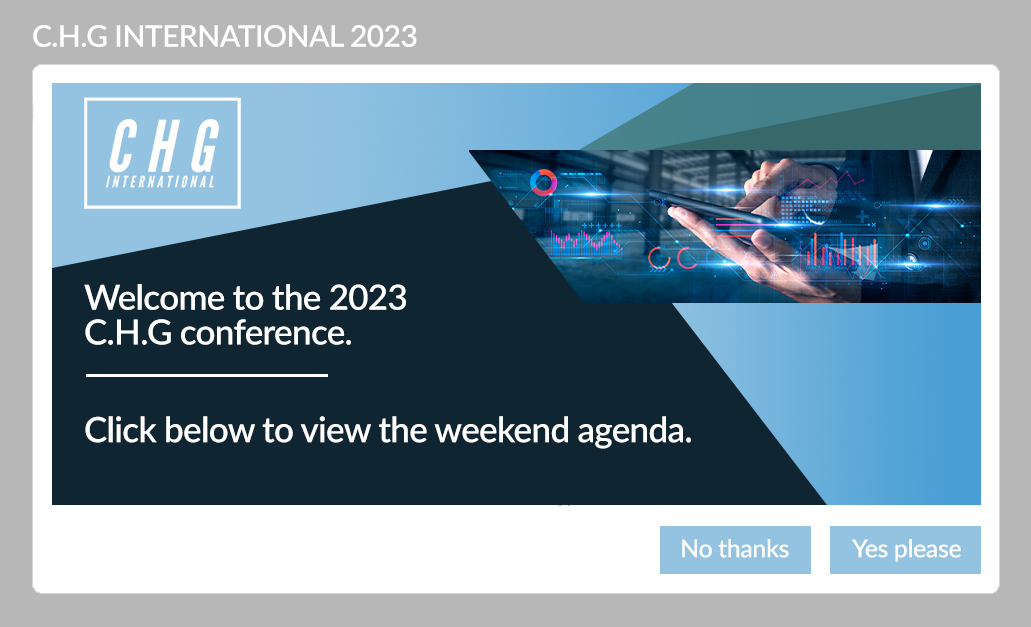 True innovation
---
Make the most out of your hosted events by selling ad space for promotional materials.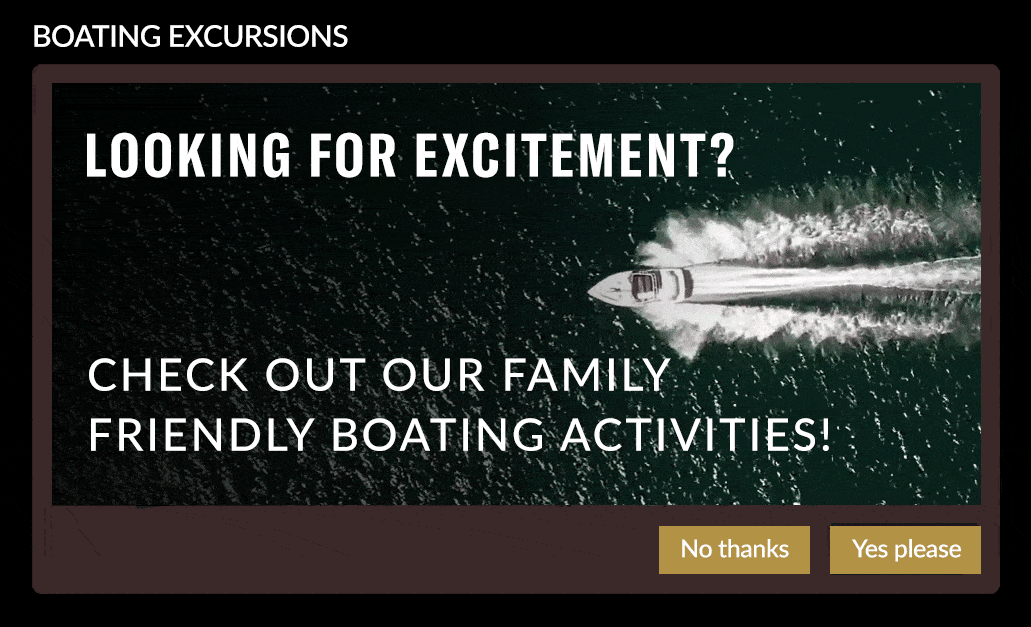 Excursions and adventures
---
Make the most of your fast-paced attractions with dymanic imagery and videos.
Make it personal
---
A great way to make a guest feel special is to use tailored messaging just for them.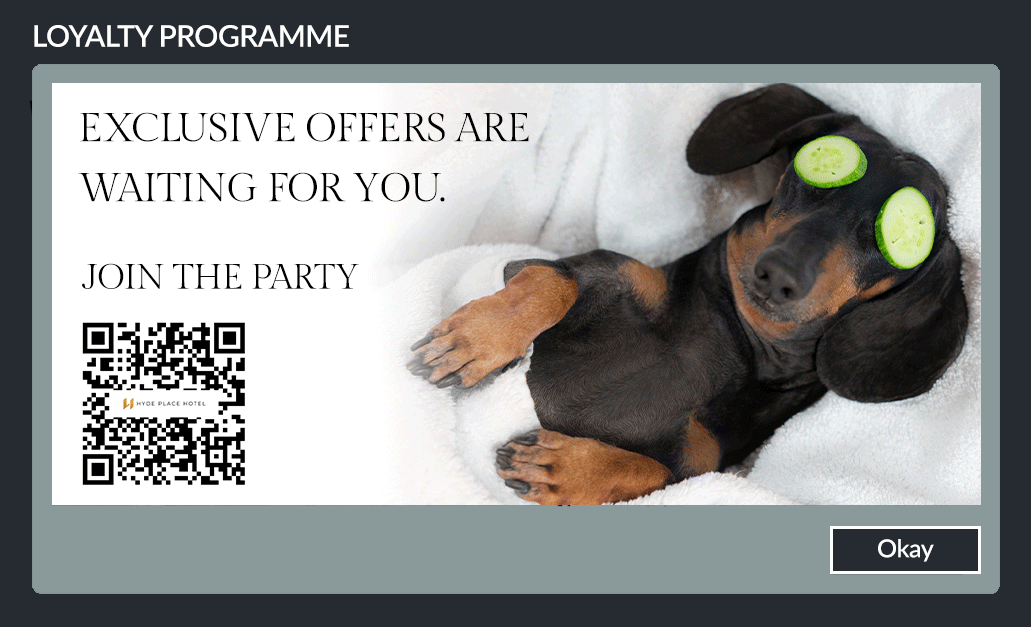 Reward loyalty
---
Promote your loyalty schemes, and even add QR codes so guests can take the information with them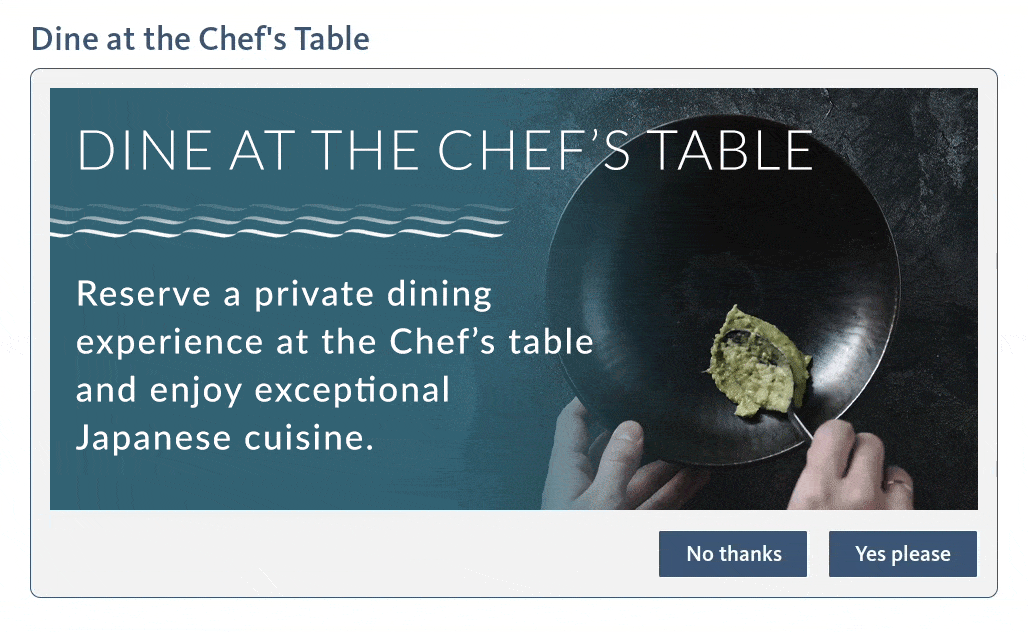 Special experiences
---
Tailor your messages to your events and happenings, to get the footfall in the places you need it most.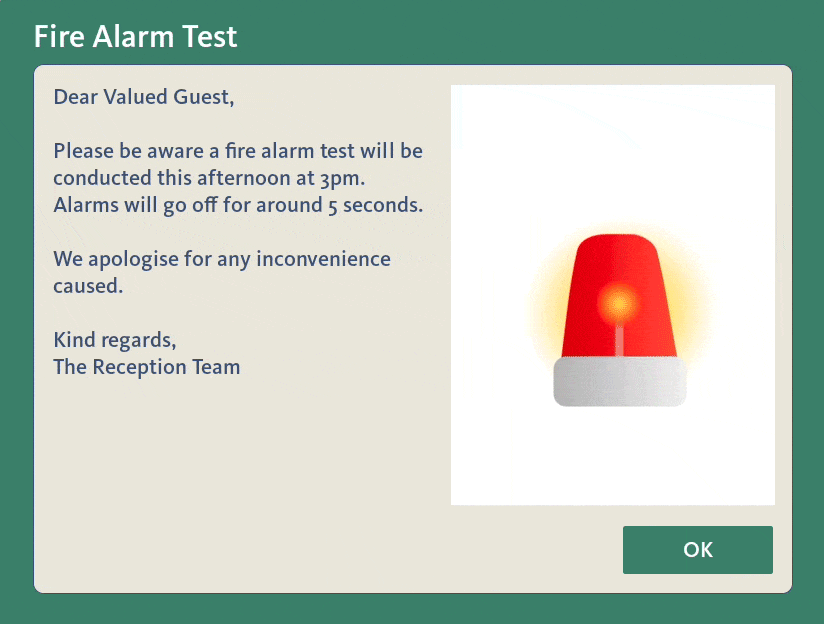 Important notices
---
Handle the urgency with ease, by sending out important messages with just the click of a button.
Upselling comfort
---
Making it easy for the guest to stay longer, increasing their average spend per stay.